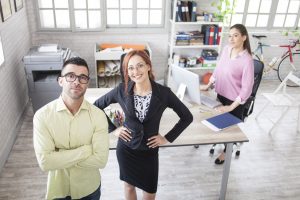 Every young person in the UK has legal rights. Many are too young to know what these are and how to implement them when necessary. In these cases it is up to the parents, organizations or legal authorities to do this for them.
Older youth have the ability to learn more about legal rights for youth as there are many resources to help them with this.
While every legal right is important to these youngsters those that protect them from different forms of abuse are considered to be critically important. There are a whole gambit of these types of rights because children are so vulnerable. There are legal right that protect the way they are cared for. There are legal rights when it comes to children in the work force. There are even children's rights when it comes to their home environments.
Another area where children's legal rights are so important are are stringently upheld is their right to education.
Every parent as the obligation to know what their children's legal rights are not only in the home but within society. They have the responsibility to enforce these legal rights on behalf of the children who are too young to do this themselves.