Instant payment systems have become increasingly popular in recent years. However, as with any payment system, there are potential risks and issues that consumers should be aware of. Here are some key reasons why instant payment consumers need to understand their legal rights.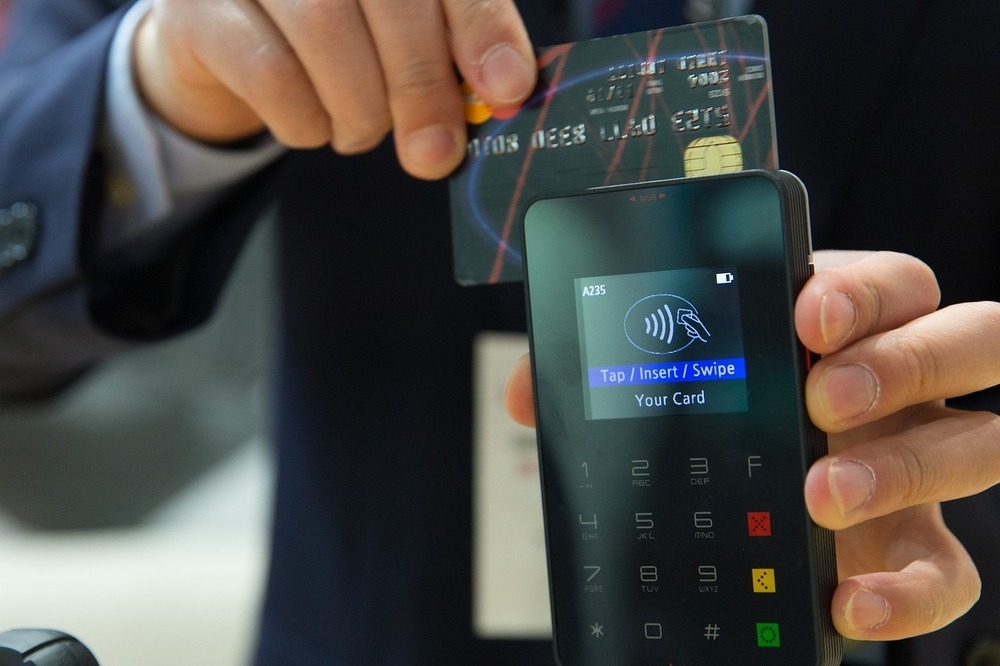 Fraud Protection
With instant payments being a target for fraudsters and scammers, consumers need to understand their rights regarding fraud protection, such as their ability to report unauthorized transactions and dispute fraudulent charges. Knowing their rights can help recover their money in case of fraud.
Error Resolution
Did you know that instant payments can sometimes result in errors, such as incorrect transfer amounts or payments to the wrong recipient? Consumer rights typically include procedures for resolving these errors, ensuring they can correct mistakes and recover their funds.
Consumer Liability
Knowing their rights helps consumers understand their liability in case of losses due to fraud or errors. Depending on the circumstances and applicable regulations, consumers may have limited liability, though this can vary by country and payment method.
Unauthorized Transactions
Consumers may face situations where unauthorized transactions occur on their accounts. Understanding their rights ensures they know how to promptly report and resolve such issues, preventing financial losses.
Dispute Resolution
If a dispute arises with a merchant or payment service provider, consumers must know their rights when it comes to dispute resolution processes. This knowledge can help them navigate the dispute resolution system effectively and seek a fair resolution.
Privacy and Data Protection
Understanding privacy and data protection rights is essential in this digital age. Instant payment consumers should know how their personal and financial information is protected under the law.